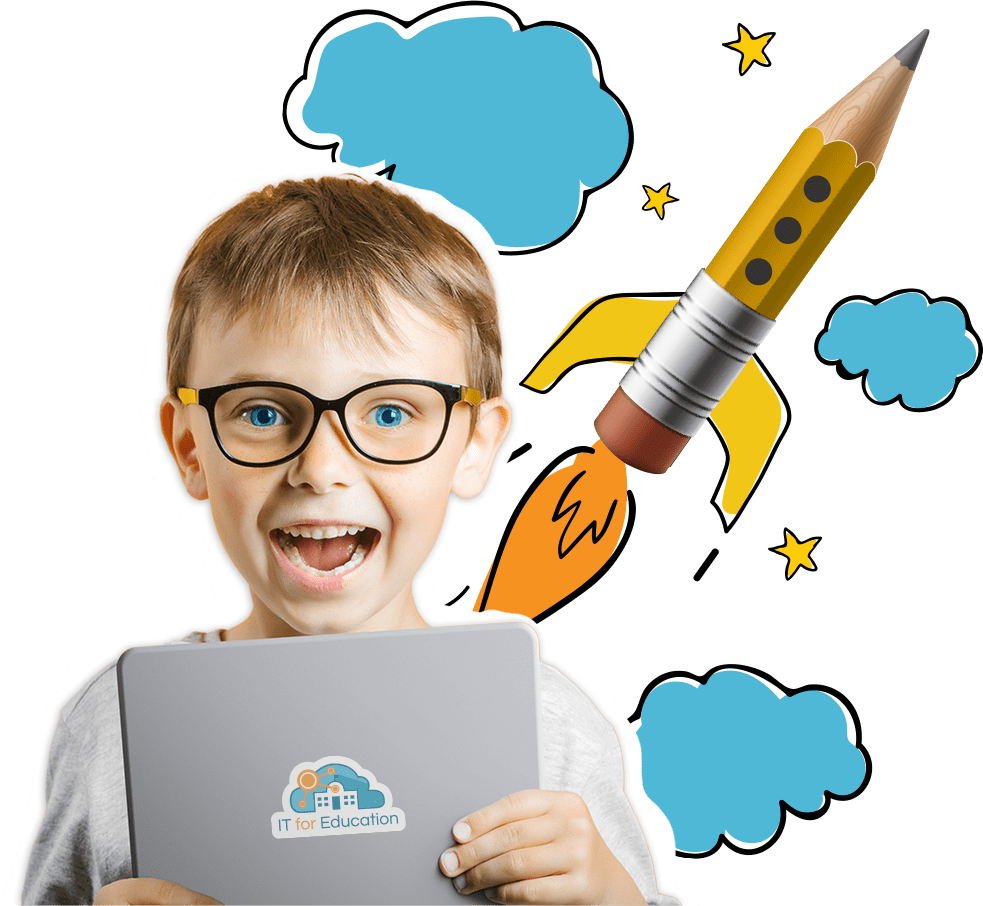 IT Managed Service And Support Exclusively For K-12 Schools:
Implementing technology that provides educators and students a more dynamic, engaged, and productive learning environment in Florida.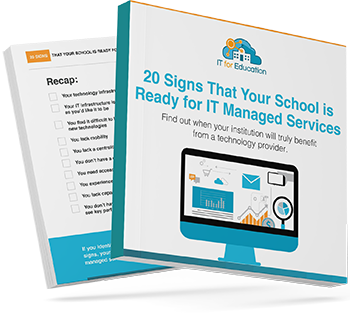 20 Signs That Your School Is Ready For IT Managed Services
Download this free guide to find out if your school will truly benefit.
We Understand The Frustration K-12 Schools Face Today When It Comes To Technology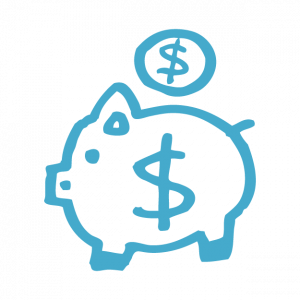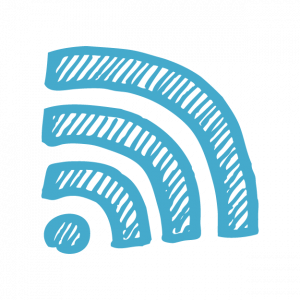 Poor Connectivity Or Network Infrastructure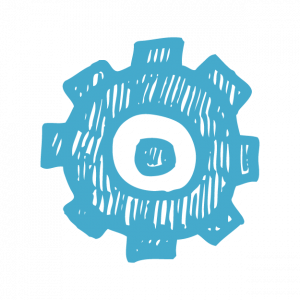 No Systems In Place To Utilize Technology In Curriculum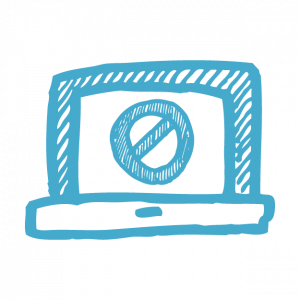 Unreliable Devices And Software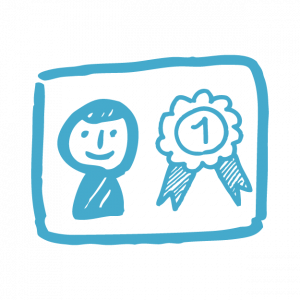 Lack Of Technology Training For Teachers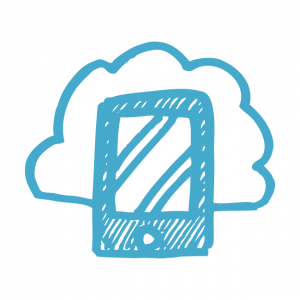 No Data Back-up Or Recovery Plan Established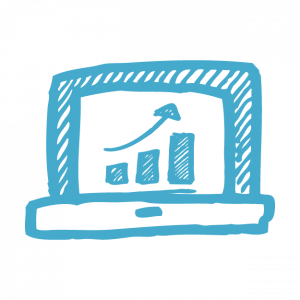 Lack Of A Long-term Technology Roadmap
There is no one size fits all IT support and solutions for K12 schools, so each requires its own tailored solutions. With over two decade of experience helping schools develop technology plans, we know how to help you.
How We Work With K-12 Schools
IT for Education offers a full range of IT services and expertise, customized for any K-12 educational setting. Just follow these simple steps to get started.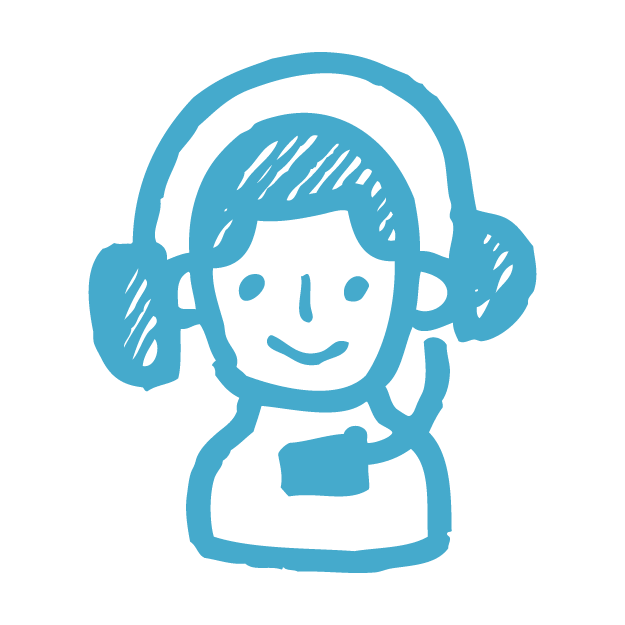 1. Schedule a Call
Our first step is to schedule an initial consultation to discuss your IT needs and how we can help your school.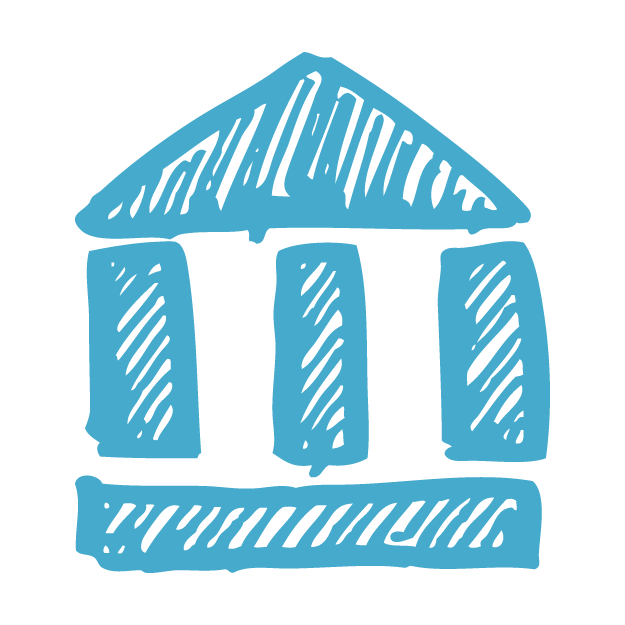 2. Onsite Evaluation
Our experts lead an onsite evaluation of your IT infrastructure. We assess your network, devices, and security. We develop a plan that fits your budget and works effectively for your educational setting.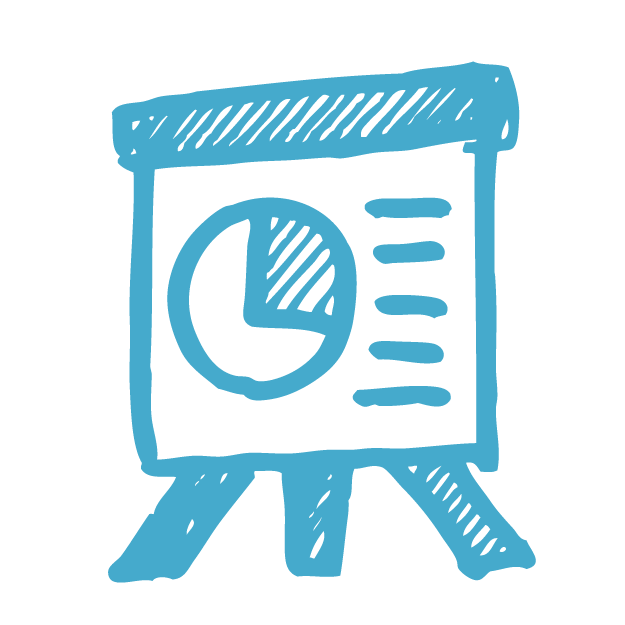 3. Plan Development
Our technology plans are customized to meet the needs of your school. Our consultants provide detailed recommendations on processes, hardware, and software, allowing seamless connectivity and access to school resources.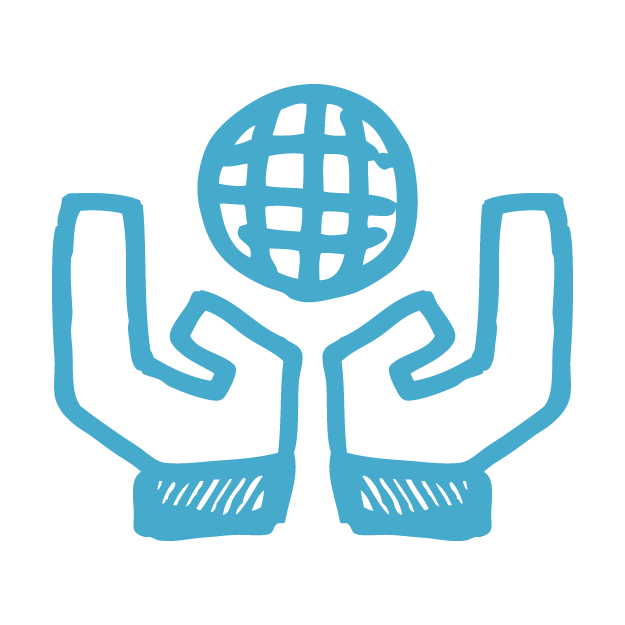 4. Implementation
We acquire and deploy your new IT solution. We deliver ongoing technical support for educators to maximize the use of technology inside their classroom.
See What Others Are Saying About Us…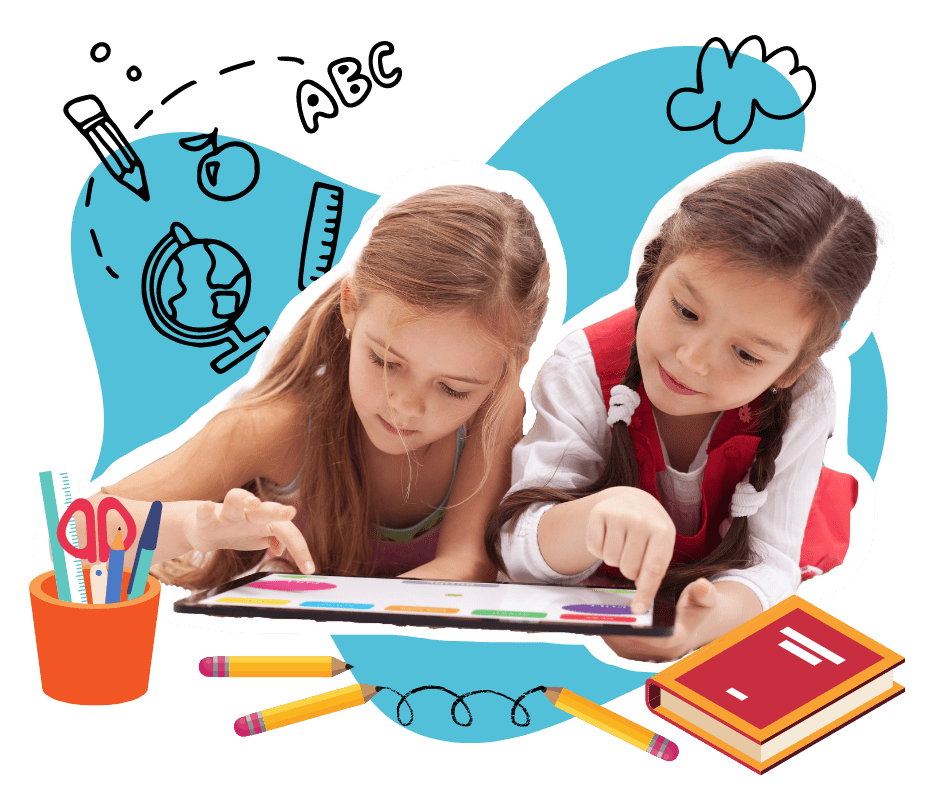 Since 2002, Julio Lopez and the team behind IT for Education have been providing solutions and support tailored for the needs of K-12 schools in South Florida. Our team of systems engineers have decades of experience combined serving schools, their administrators, faculty and students with technology that enhances and modernizes the learning experience.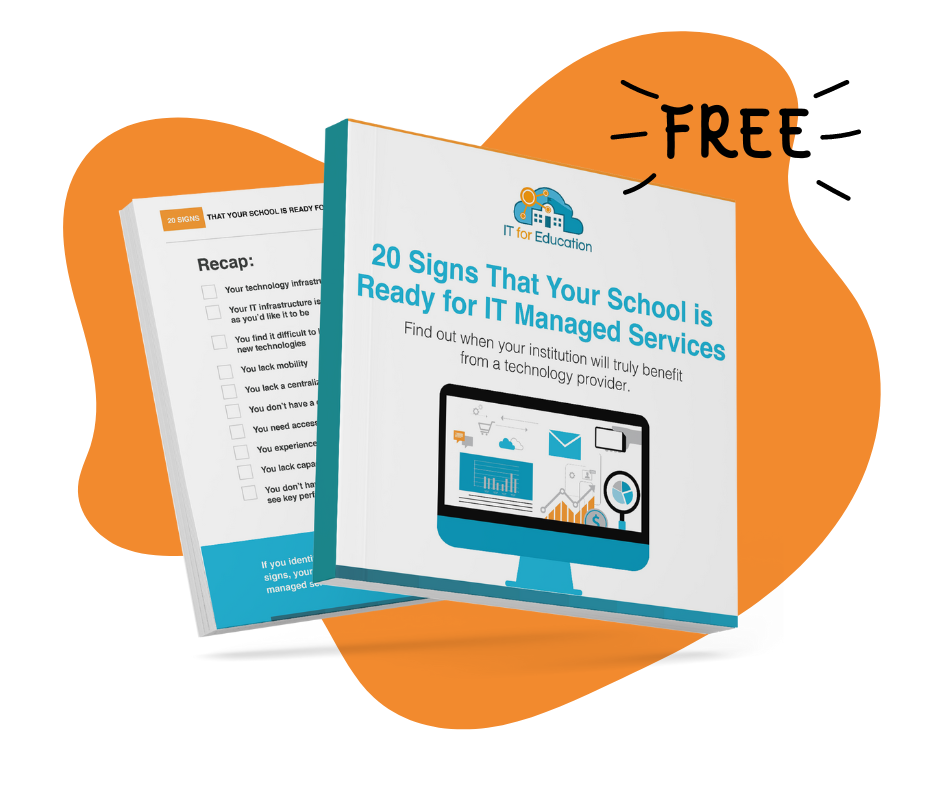 Free Report
20 Signs That Your School Is Ready
For IT Managed Services