Also known as 1 to 1 computing or mobile learning refers to the concept of schools providing every student with their own devices, such as Chromebooks, iPads, and more.
Today's students are learning and collaborating digitally - inside and outside the classroom - more than ever. An influx of cloud applications and mobile devices, in addition to the increasing usage of interactive whiteboards and laptops in classrooms, has enriched the modern learning experience. As a result, today's schools are adopting 1 to 1 computing models to facilitate modern learning by providing each student with their own device.
IT for Education helps schools overcome the learning curve and avoid the unnecessary costs of making the transition to the 1 to 1 computing model. We do this by designing a network that provides the connectivity to facilitate learning and collaboration inside classrooms, laboratories, libraries, and other school facilities throughout campus through a secure campus-wide Wi-Fi. We will also provide support for your managed devices. Through our remote management software, your network and mobile devices are closely monitored for threats and optimized by our experts 24x7x365 so they are always running smoothly for your students and staff.
Our Mobility and Device Management Services give you: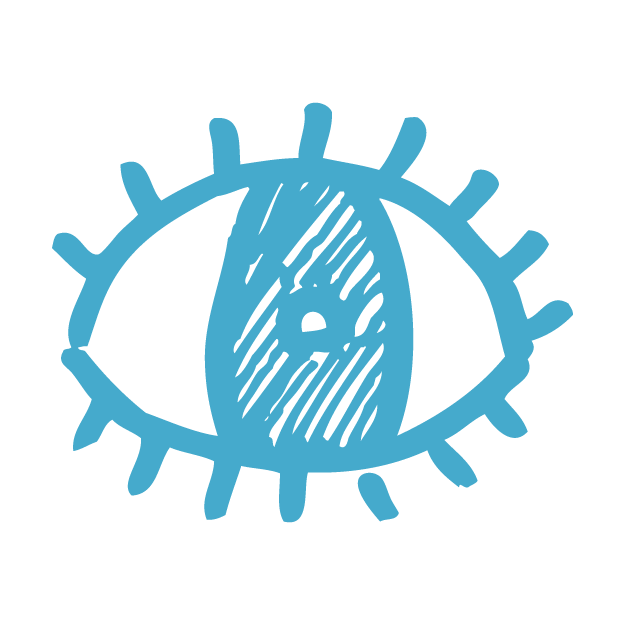 Monitoring
Manage and secure your Wi-Fi and devices round-the-clock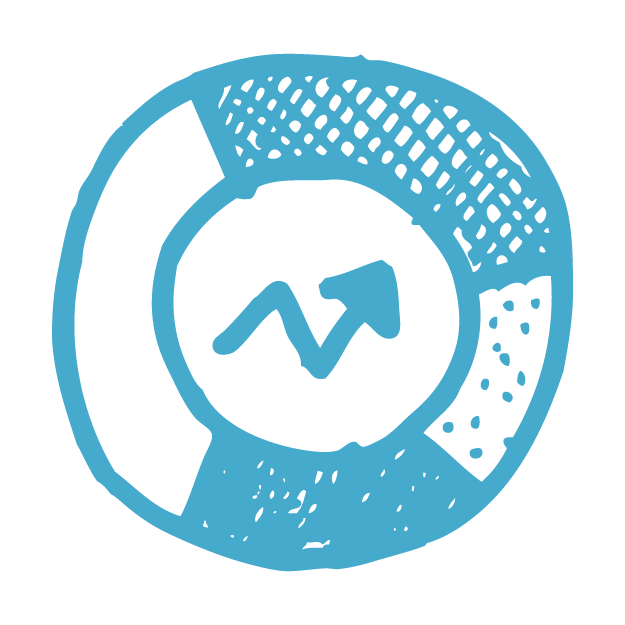 Unlimited Support
Troubleshoot your connectivity and device issues on-demand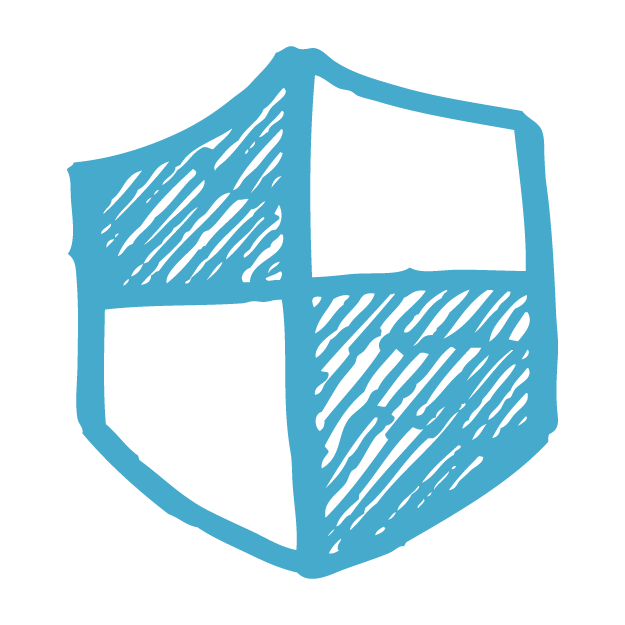 Cybersecurity
Eliminate security threats to your school's network and devices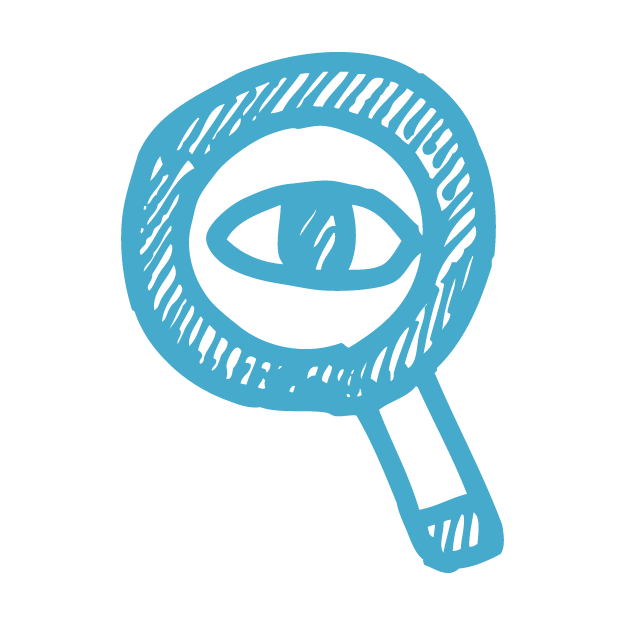 Access Control
Restrict access to prevent accidental use or malicious attack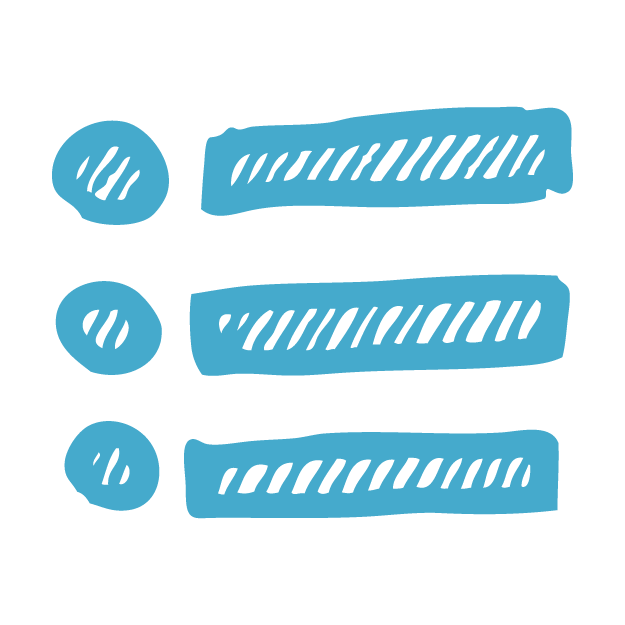 Remote Wipe
Erases data remotely from compromised, lost, or stolen devices