We conduct training programs to help educators make the most out of classroom technologies
IT for Education's Technology Training for Teachers helps educators embrace new technologies and use them to their full potential through comprehensive workshops. We prepare your educators on how to use your school's applications and devices so they can confidently and effectively incorporate them into their lesson plans.
As we introduce new technologies to your classrooms, your teachers need appropriate training to make these additions highly effective teaching and learning tools. A significant portion of our programs is practical training, which provides your teachers with ample time to explore, experiment, and retain familiarity with the technologies we provide.
Features and Benefits of our Teacher Technology Training include: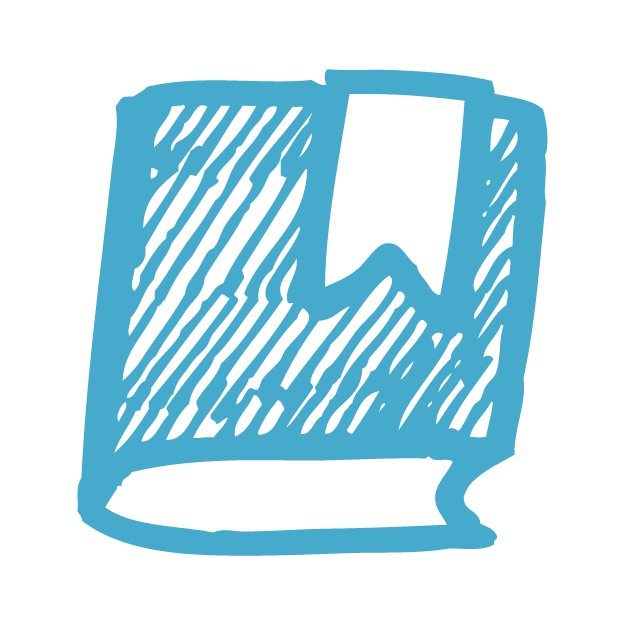 Practical Learning
Our coaches help teachers find ways to integrate technologies into their teaching settings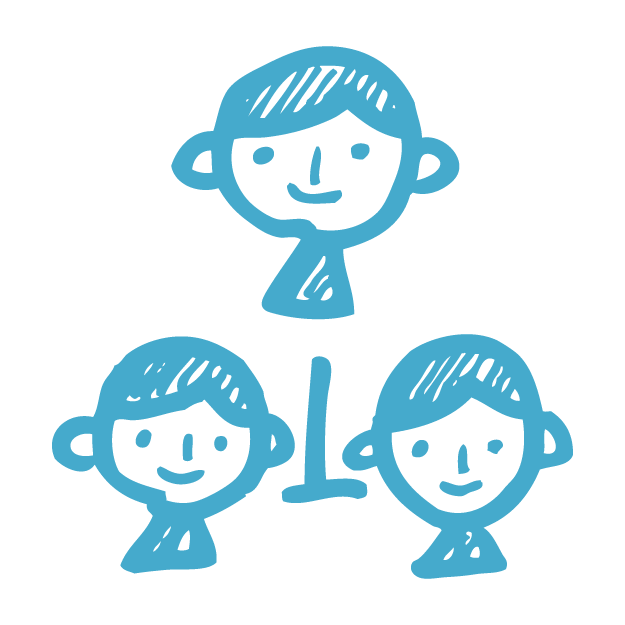 Interactive Workshops
Our sessions are designed to be engaging to help motivate reluctant teachers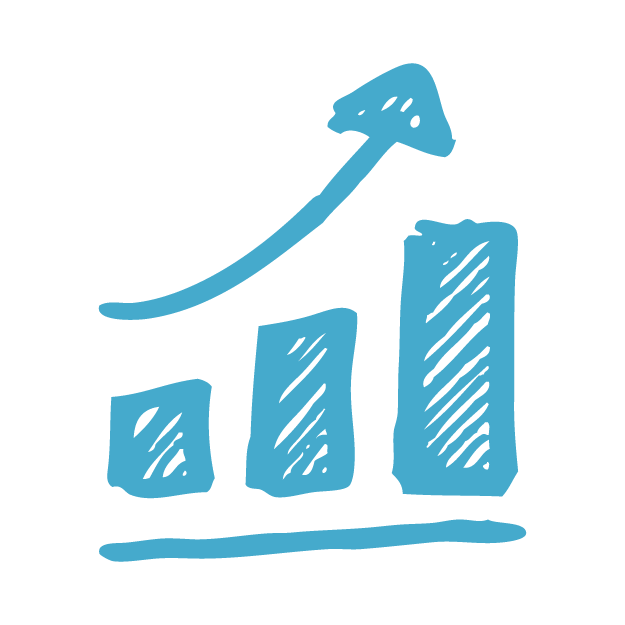 Professional Development
This technology-based training provides Continuing Professional Education (CPE) credits for teachers who complete it