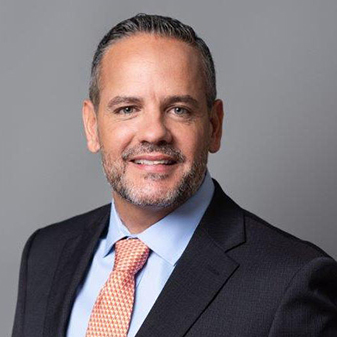 Why are we passionate about k-12 Education? Here's why...
The youngest of four children born to Cuban immigrants, founder, and CEO Julio Lopez grew up in what he describes as "a loving but chaotic home". At the age of 11, due to situations at home, he went to work to help his single mother. He recalls, "Like so many kids who go through his experience, I remember feeling an enormous amount of fear that my mom, my sisters, and I would not have enough to get by. So, I went to work at a local pizzeria. As time passed, I connected with the idea that hard work and education would be my way out. Looking back, I am eternally grateful that I had wonderful teachers, coaches, and teammates who invested their time in me along the way to help me grow."
The "AHA" moment for Julio came while attending Goldman Sachs 10,000 Small Businesses course, where he went through the Simon Sinek "Start with WHY" exercise. He shares, "I realized that as a young man, I saw education as MY way out. I then connected that with my "why"; to play a role helping to empower other children find THEIR way."
Our Core Values- The P.I.E.C.E.S in our puzzle.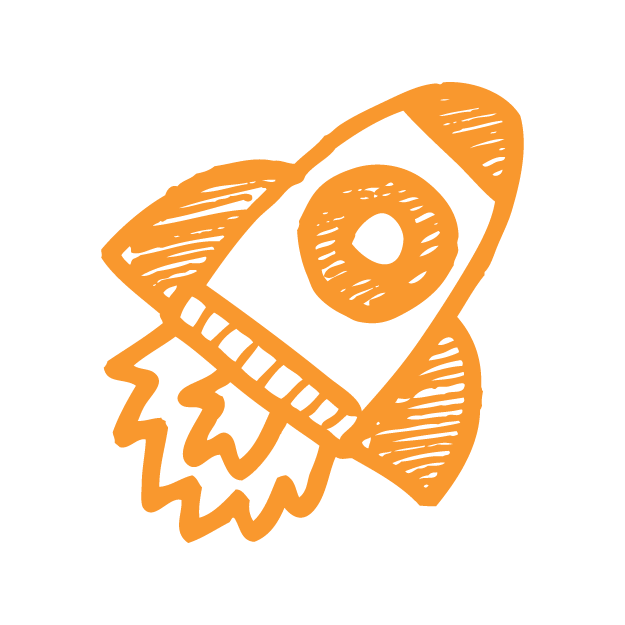 Passion for the Mission
Empowering Educators and Students Through Technology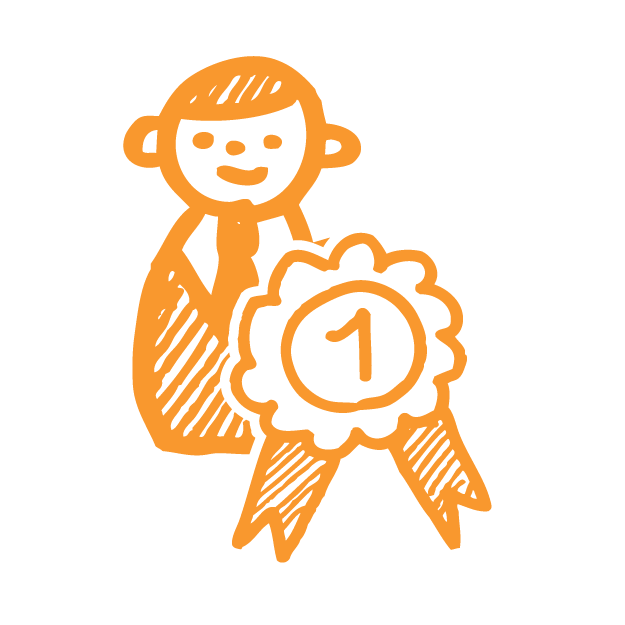 Integrity
Do the right thing, even when no one is looking. "Duro y sin Guante"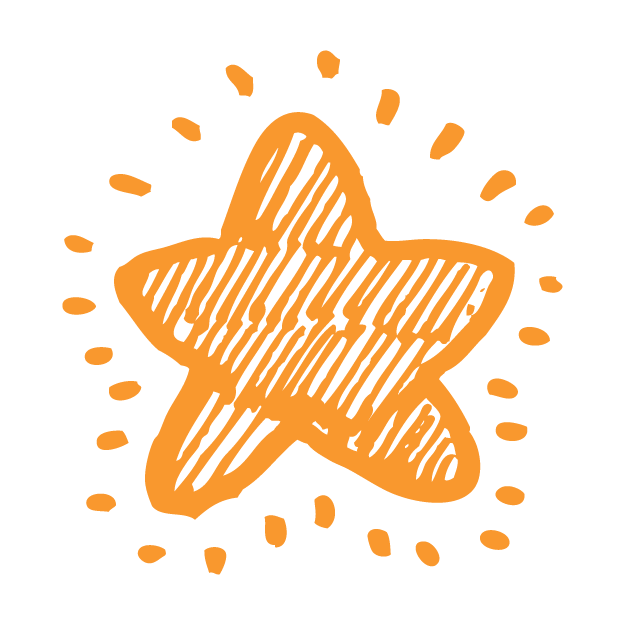 Excellence
Delivering WOW with every interaction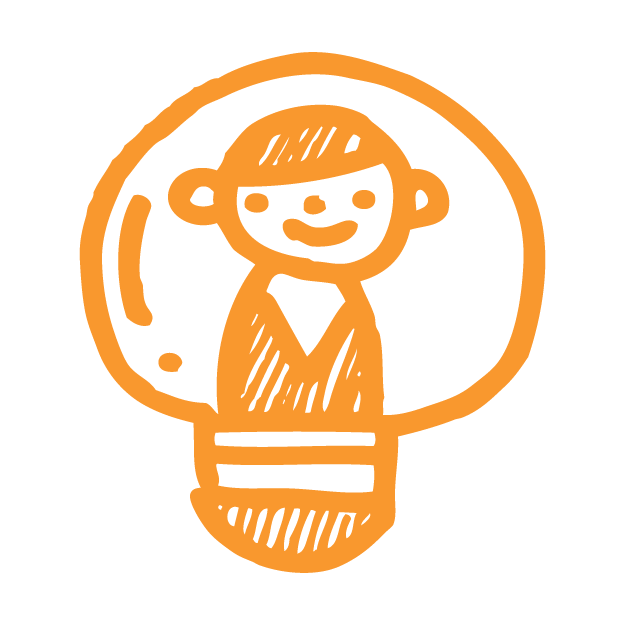 Client-centric
Students and educators are the center of our business philosophy, operations, and ideas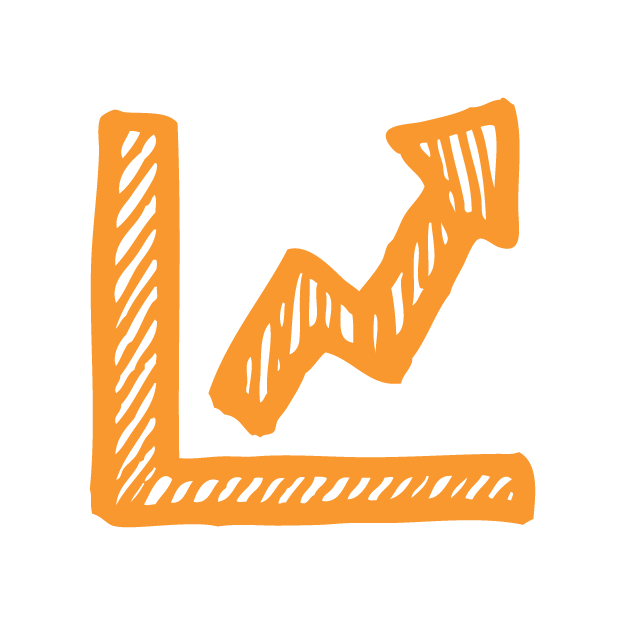 Evolving
Remaining teachable, a commitment to develop continuously. "Little By Slowly"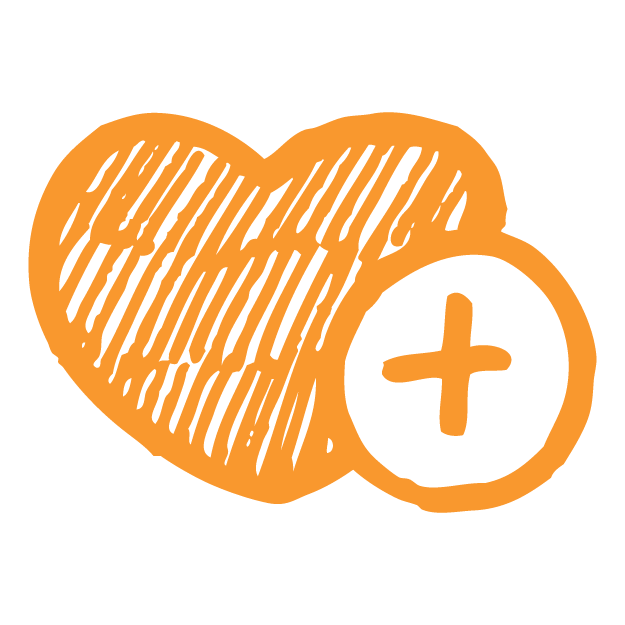 Selfless Service
Willingness to humbly go above and beyond
We're a team of educational technology experts with a true passion for K-12 learning environment. We develop, deploy, and enhance technological solutions that help your school increase student performance.
Our Approach
In contrast to the typical IT company, we hold ourselves to far higher standards. Our clients prepare our children for the future, and we take that responsibility very seriously. For us, this means more than just meeting your school's expectations - we strive to exceed them each time. If we can enable technology that will impact your students positively and help teachers teach more effectively, then we've achieved our mission.
The extra care we provide to our clients - and the specialized value we add - could mean that we won't be the least expensive option for IT support. The reality is, that we're more than just IT support. We forge long-term collaborations with your school. With IT for Education, you're investing in a partnership that will take your school's technology to the next level.